At this critical time of the year with assignment deadlines and end-of-term exams on the horizon, it's important that you continue to engage with your coursework online.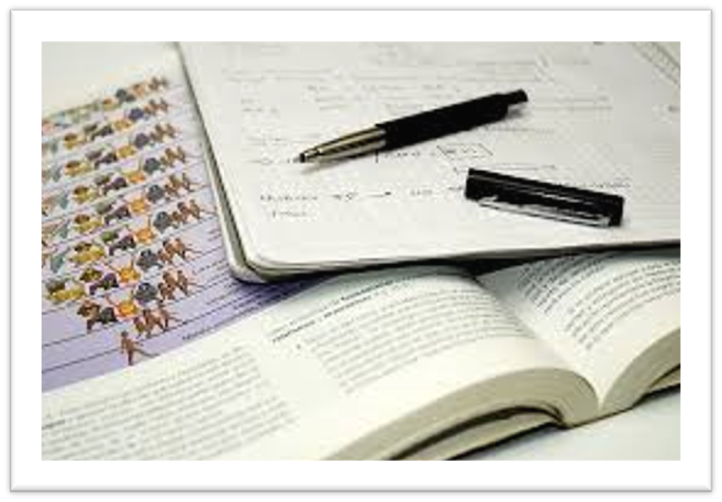 It may be tempting but try not to treat this time as though you are "off." Set out your day in a structured way as you would on campus. This is a challenge, as our environment influences our actions, but it is worth pushing through the discomfort to ensure you keep up with your work.

During your online lectures, take notes and ask questions when something is unclear. It's also important that you continue to read all material that is recommended by lecturing staff and supervisors. You should also read all prescribed reading material that is listed in the Course Module Descriptors lists. If you're unsure how to access this reading remotely, you can Ask Library staff to assist you.
Quick Tip 1:
Any notes that you take while reading may also prove useful at a later stage and during online Open-book Exams /Quizzes.

Quick Tip 2:
Keep notes that will be available to you offline. Things can go wrong like an internet connection being temporarily unavailable, your device not working or the resource you need being checked out of the library. Having a back up plan can alleviate what is already a very stressful time.