At this busy time of the year for students and especially with the current coronavirus restrictions, please remember to talk to somebody if you need advice, support or assistance.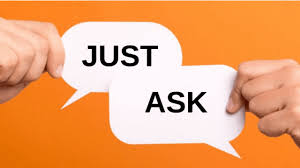 Lecturing staff, library staff and other MTU Support Services are online during the week to offer you essential support and guidance.

Library staff are online from 9.00am to 5.00pm weekdays to help you with any library information queries you may have ranging from helping you to choose the right database for your studies, showing you how to search and use e-Books & e-Journals, help with Referencing queries, Study Tips, Research help and much more.

Even if we can't answer your query, we probably know someone who can! Simply drop us an e-mail at library.info@cit.ie or if you prefer, we can also arrange to talk to you over the phone.
Useful Support Services for Students that are all available to contact remotely.
Contact MTU Counselling Services
Contact MTU Student Engagement