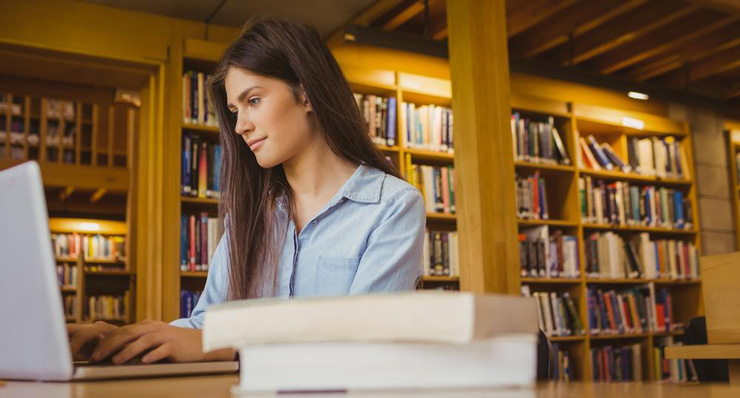 What can I do with My Library Account?
All CIT staff and students have a personal library account which shows the books that you have on loan and the dates they are due back. It will also tell you if there are any outstanding fines on your account. You can also renew items that you've borrowed and update personal details.
How do I get my Library PIN?
If you've never had a Library PIN before, you can assign yourself your own PIN the very first time that you try to access this feature. The system will ask you to assign yourself a PIN and then to verify it by re-entering it a second time.
How long does my Library PIN have to be?
Your personal Library Pin should be at least six characters in length and alphanumeric i.e.composed of a series of letters and numbers.
What happens if I forget my PIN?
If you forget your PIN, you will have to ask library staff to reassign you with a new PIN. You can also e-mail library.info@cit.ie and request a new PIN. When you have a new PIN, we'd suggest that you change it to something that you can remember. You can change your Library PIN at any time by logging in to the Library Account feature and choosing the 'Modify PIN' option.
If you have any further queries, please talk to a member of the Library staff at the Issue Desk.