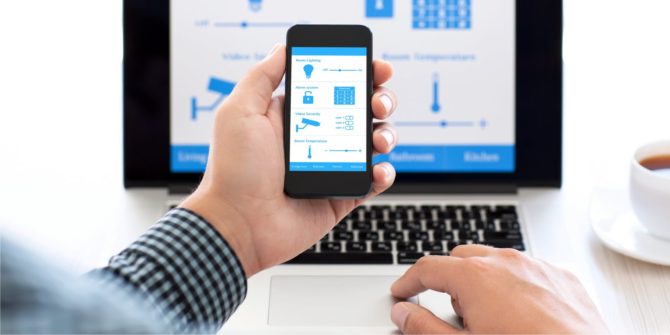 During CIT's temporary closure, it's important to remember that students & staff still have access to wide array of library services and resources, all of which can be accessed remotely.
The following are just a small selection of the many resources that are available remotely to registered students and staff at this time. To view all of our resources students and staff are advised to view the contents of the main CIT Library homepage.
To access many of these resources, students & staff need to enter the username and password that they use to access their CIT e-mail account.
MultiSearch (Summon)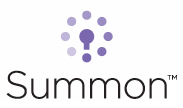 MultiSearch (Summon) is a library based search engine that simultaneously searches all of CIT Libraries online resources, including:
• The Library Catalogue
• Library eBooks
• Online journal databases
With this easy to use resource, you can quickly and easily search through millions of full-text online academic resources made available by CIT Libraries to access worthwhile material for your research and teaching. You can get immediate access to articles, eBooks, theses, music, art, conference proceedings and so much more and instantly access that material online
E-Books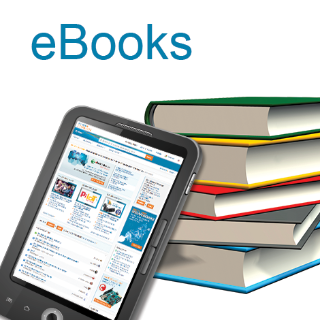 To complement our extensive book collection, CIT Library currently provides remote access to almost 200,000 eBook titles.
There are many benefits to eBooks including instantaneous online access, the ability to search an entire eBook for a specific word or term, download titles to your personal device or even print sections. Some of our eBook collections even allow you to set up a virtual bookshelf of favourite titles, highlight sections within chapters and to create virtual notes.
Students & Staff have access to two main eBook collections.
Ebook Central offers authoritative ebooks across all subject areas, along with powerful tools to help you find, use, and manage the information you need.
The CIT Library aims to ensure that core reading material as prescribed by lecturing staff is available in eBook format where possible. Recommended eBook titles can be found and accessed directly via the library catalogue or MultiSearch. It's importan for students and staff however to understand that publishers may not always make certain book titles available in eBook format.
E-Journals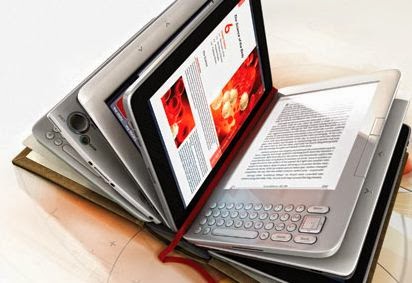 CIT Library subscribes to an extensive collection of databases which provides access to electronic journals across all subject areas. To access an A to Z listing of online journal collections that we subscribe to, please click here.
If you'd like to access online journals relevant to your own particular discipline, please find click on the relevant section below:
Sharing specific E-Resource Titles with your Students.
It's imporatnt to note that lecturing staff can also share links to specific eBook titles and even journal articles with students. Here's a quick video on how you can easily do this.
External Repositories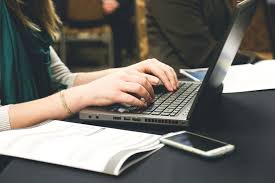 CIT Library's website provides access to a number of national and international repositories. Sites such as RIAN, ETHOS, Dart-Europe, PhD On Track and others provide students and staff with access to Theses, Research papers and other publications, many of which are freely available to view.
Subject Guides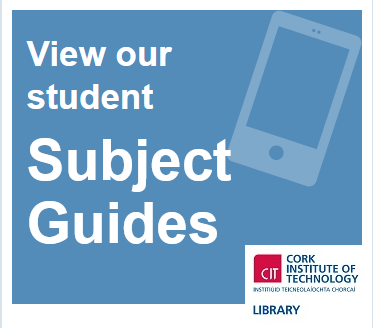 CIT Library's Subject Guides will help you identify online resources relevant to your subject area. They have been created by library staff in collaboration with academic staff from relevant departments to ensure access to approved quality content. Subject Guides are available across a wide range of disciplines, view our entire selection here.
Library Guides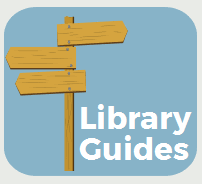 Library staff have created a wide variety of self-help guides which students can use to improve their research skills. Academic staff are welcome to share these guides with students on Canvas or other online platforms. Information on Referencing Skills, Plagiarism, Note-Taking, Assignment Preparation, Effective Internet Searching, Identifying Fake News and many more are available to view under the Supports for You tab on the main library homepage.
We also have a large selection of guides and videos to view on our dedicated YouTube channel where you can view tutorials for most of our online resources.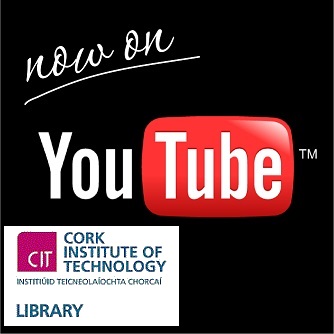 Contact CIT Library Staff

The Institute may be currently closed but Library Staff are still available to answer your queries from 9.00am to 5.00pm – Monday to Friday. E-mail library.info@cit.ie to contact us. If you'd like to discuss a matter in more detail, we can talk to you over the telephone, contact us by e-mail and we can arrange a call.
Berkeley – CIT Library's Chatbot.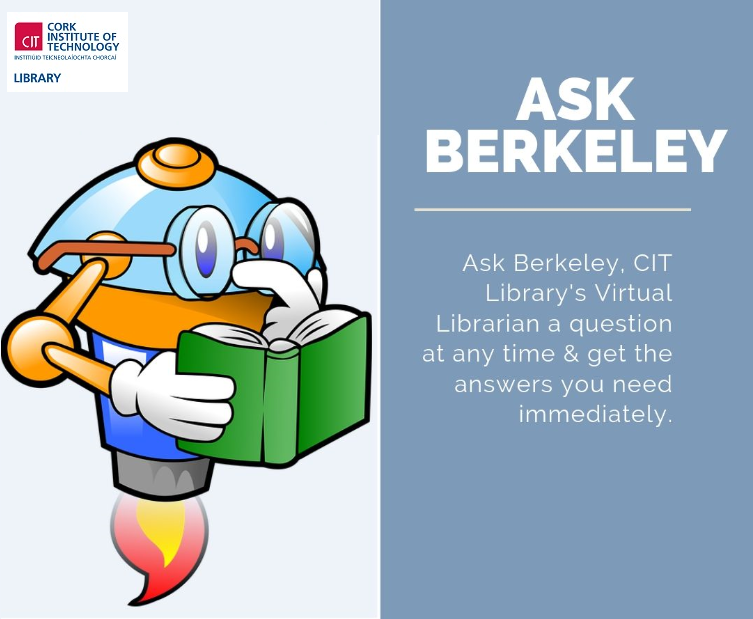 Berkeley our sociable chatbot is online 24/7 to answer more basic queries and to direct you to relevant library resources.
Borrowing and Returning Library Material
Unfortunately borrowing of physical material is not possible at this time. Please keep your borrowed library books until the college reopens. All fines will be suspended for books due back during this temporary closure.
Keep up with the latest CIT Updates.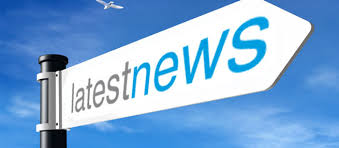 To keep up to date with news on CIT library services follow the library via Twitter, Instagram and Facebook and consult CIT's dedicated Covid-19 Support Portal