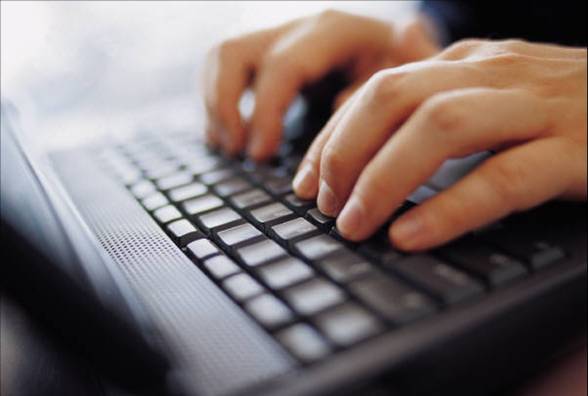 About MultiSearch
MultiSearch is a search engine that provides credible, relevance ranked results from CIT library's online and print collections in a single search.
It contains everything found in the traditional CIT Library Catalogue, plus thousands of full-text sources from all of our online collections.
What will the Advanced MultiSearch feature allow me to do?
The Advanced search feature in MultiSearch is particularly useful since it provides you with many options to choose from when searching.
You can easily and quickly do the following with advanced search:
Search across multiple fields, including author, title, subject etc
Search for a specific date of publication or across a specific date range
Search for specific content type..
Exclude specific content from your search