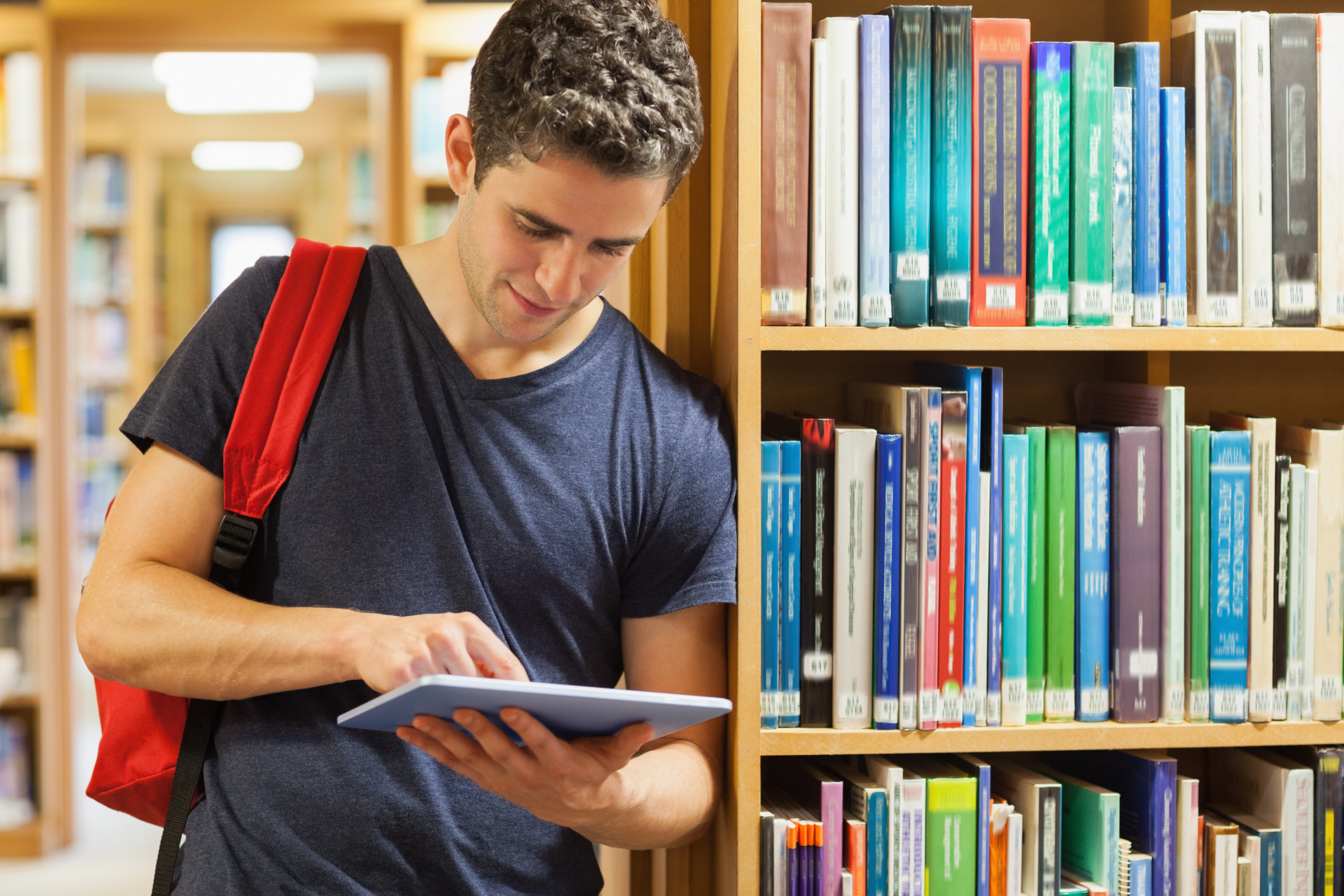 To complement our extensive book collection, CIT Library provides access to over 100,000 eBook titles.
There are many benefits to eBooks including instantaneous online access, the ability to search an entire eBook for a specific word or term, download titles to your personal device or even print sections. Some of our eBook collections even allow you to set up a virtual bookshelf of favourite titles, highlight sections within chapters and to create virtual notes.
CIT Library subscribes to two eBook collections, Ebrary and Dawsonera and both of these collections can be searched from our MultiSearch Discovery Resource and can be accessed on and off campus.

Ebook Central
Ebook Central offers authoritative ebooks in a wide range of subject areas, along with powerful tools to help you find, use, and manage the information you need.
Benefits for students
Intuitive navigation with the easy to use online interface.
Ability to download books to your laptop, tablet or phone (iOS and Android) for offline reading.
Personal bookshelves that automatically store links to highlights, notes, and more, providing an archive of research.
Personal folders can be emailed to friends and lecturers..
Add Notes and highlights.
Multiple options for searching and navigating.
Automatic citations when text is printed or copied and pasted into Word or any text applications.
Compatibility with screen readers and other assistive technology for patrons with special accessibility needs.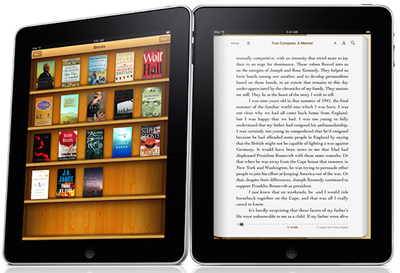 The CIT Library aims to ensure that core reading material (if available) and any other additional texts recommended by your lecturers are available in eBook format.
Recommended eBook titles can be found and accessed directly via the library catalogue or the MultiSearch Discovery tool.
Benefits for Students
A massive range of international publishing partners and imprints
Read online or download ebooks with Adobe Reader®
Integration with RefWorks and EndNote citation management tools
Create personal notes
Search titles for specific keywords or phrases
Copy or print sections of an eBook title within copyright rules
Our collection of core reading material for students is continually expanding.
eBook Help Guides