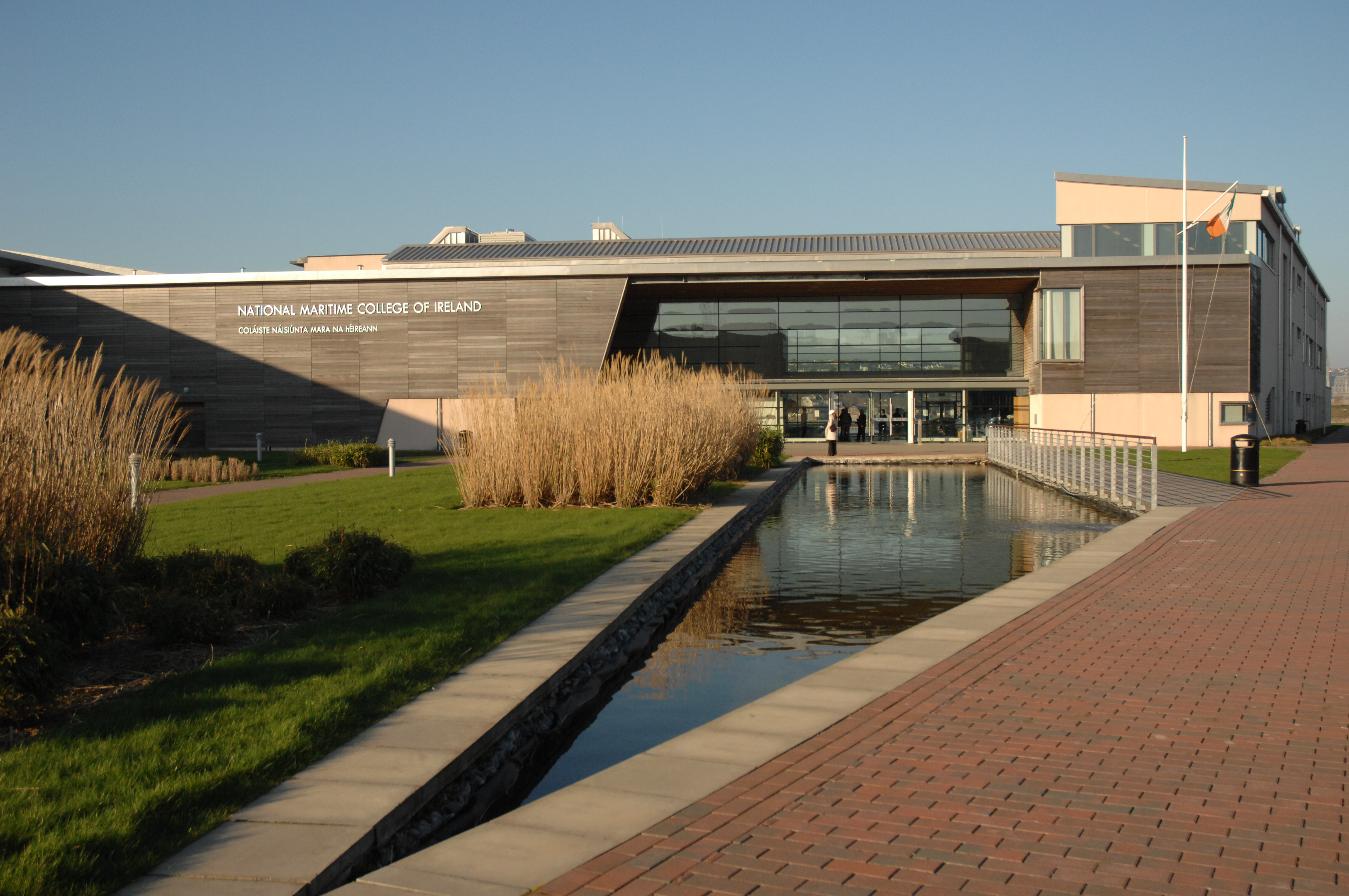 The Holland Library, NMCI
The Holland Library, NMCI is a focal point for students outside the classroom environment. Here students can use the open access computers, read at individual study spaces and browse in the library.
The Holland Library Collections
Currently the library has a book stock of approximately 4,000 volumes and this collection will be developed on an ongoing basis with support from MTU and the Irish Naval Service as well as donations of funds and materials from external organisations. The library has a maritime focus and subjects covered range from law, meteorology and marine engineering to seamanship and navigation.
Requesting Material from other MTU Libraries
As a constituent MTU campus, NMCI students can request materials from other MTU Libraries and can access online databases subscribed to by MTU Libraries.
All materials held in the Holland Library, NMCI are recorded on the MTU Library catalogue. To search the catalogue, click here
General Information about the The Holland Library, NMCI
Library Membership
- All students attending courses at NMCI have access to the The Holland Library, NMCI
- All staff of NMCI have access to the The Holland Library, NMCI
- External and graduate members of CIT Library have access to the The Holland Library, NMCI
Borrowing Library Material
INS & MTU students attending courses greater than 10 days duration at NMCI can borrow library material
All Staff of NMCI can borrow library material
External and graduate members of MTU Library can borrow library material
Borrow Books, CDs and Videos from the NMCI Library
Books marked with an 'R' on the spine are Reference books and cannot be borrowed
Books marked with a red sticker on the spine are Short Loan books and can be borrowed for one day only
Journals, Reports and Statutory Instruments cannot be borrowed
Photocopying
Photocopying is charged for through the purchase of photocopying cards from the library desk or reception. Cards cost €3 for 32 copies.
IT Access
The course that you are taking will determine your entitlement to IT Access.
Printing
All computers in the Holland Library are networked to the printer. Printing should be used for bona fide academic purposes only.

Audio Visual Materials
Videos can be viewed using the television / VCR combo unit. Ask at the library desk for a remote control and earphones.
CD-ROMs and DVDs can be played on the open access computers.
Lost and Found
NMCI does not take responsibility for any personal items lost or misplaced. If you have lost something, please check with library or reception staff.
Library Catalogue
Use the library catalogue to search for NMCI related books and other material
Library Study Space Opening Times During Term:
Monday to Friday 8.00a.m. - 9.30p.m.
Bookstore Hours are as follows: Monday to Thursday - 9.00am to 2.00pm and 3.00pm to 6.00pm
Fridays - 9.00am to 2.30pm
*Closed Saturday & Sunday and public holidays

N.B. Books required for use after hours in the The Holland Library, NMCI must be checked out 15 minutes before closing