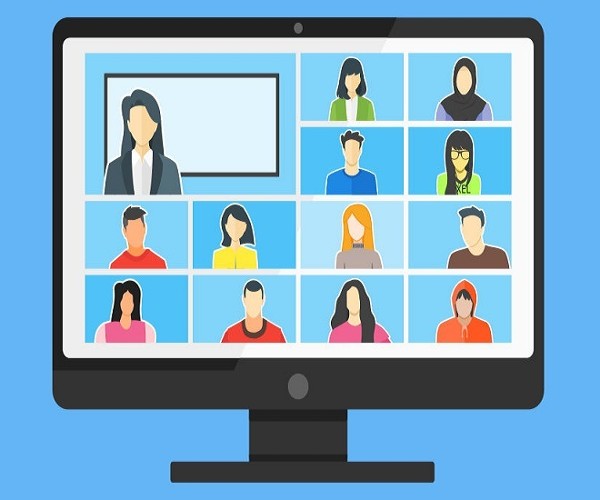 Online Library Workshops for Undergraduate Students:
If you're new to MTU, take one of our short online workshops and discover all of the various resources that our libraries have on offer. Whethet you want to borrow a book, reserve a study space, find suitable material for your assignment or even access any of the the thousands of e-Books or e-Journals that we have on offer. We can definitely help you to find the necessary resources that you need to achieve academic success this term.
Workshop 1 - Monday 4th October @ 2.00pm
Title: Make a good start & get to know your library
Join us for a short virtual tour of your library as part of an introduction to MTU Library's soon to be released online resource, designed to guide students through the entire assignment writing process, from start to finish. Suiting students new to using the library, take from this talk a confidence when using library facilities & services, whether on-campus or online, together with an understanding of the many ways your library can help you.
Join Zoom Meeting
https://telcit.zoom.us/j/83123781840
Meeting ID: 831 2378 1840
Workshop 2: Thursday 7th October 1-2pm
Title: An Introduction to MTU Library and online resources
Description: An introduction to the library and its resources with particular emphasis on the online resources available to students in MTU.
Join Zoom Meeting
https://telcit.zoom.us/j/87049729938
Workshop 3: Monday 11th October @ 1.00pm
Title: Get to know your library - MTU Cork
Description: Get to grips with the many resources on offer to you from MTU Cork Library! Learn tips & techniques to find what you need quickly & easily!
Time & date: Oct 11, 2021 01:00
Join Zoom Meeting link:
https://telcit.zoom.us/j/82184487622
Workshop 4: Thursday 14th October @ 1.00pm
Title: Discovering MTU Libraries
Join Zoom Meeting
https://zoom.us/j/94878684213?pwd=VUxwTVBKRGpsLytOdFlXQnhHNEptdz09
Meeting ID: 948 7868 4213
Passcode: 7VkWUQ
Register for a SAGE Research Methods or Business Cases Webinar in October or November 2021
Registration details / Dates and Times available here