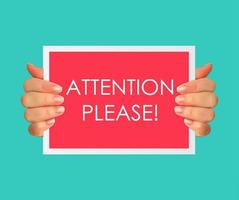 Dear Returning Student,
The URLs for electronic resources on the library website have recently been updated. Examples of these resources include e-books in Ebook Central or journal articles in EBSCO. You will find the new URLs here: https://library.cit.ie
It is important that you understand how this might impact you.
Changes will impact on the following resources - Endnote Online and other Referencing Software.
Changes to links within Ebook Central and EBSCO will also be impacted.
If you have saved links to library resources (e.g. as bookmarks) or if you have saved citations (that contain URLs) in your reference management software, you will need to manually update them.
Further guidance on how to do this, please click here
For any queries or help updating URLs or Citations please contact the Library at Cork Library Information: Library.InfoCork@mtu.ie
Ebook Central
Some of you may have Saved Searches and/or have books Saved to your Bookshelf in Ebook Central. If you want to retain this information, it is important that you read through this document.
Please visit www.library.cit.ie for your local library opening hours.
Best wishes for the new academic year,
MTU Library