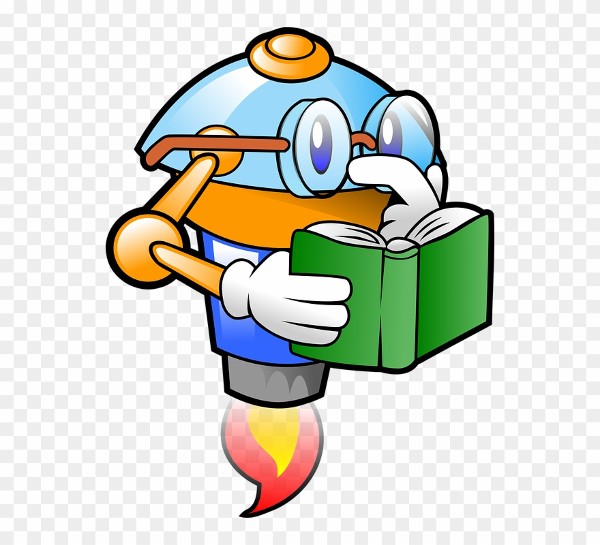 Ask Berkeley – the CIT Library Virtual Librarian (*Beta Version)
CIT staff &students can now get answers to frequently asked questions about the CIT library instantly, with our brand new chatbot – Berkeley.
Berkeley can assist you by answering questions about the library and by directing you to appropriate online resources on the library website.
If in the event that Berkeley is unable to help you with your query, your question will be passed on to one of the library staff.
Please remember that Berkeley is continually learning and will soon be able to answer many more of your queries in even greater detail.
If you have any feedback that you'd like to give us about Berkeley, please feel free to e-mail us at library.info@cit.ie
Start chatting with Berkeley by clicking on this link