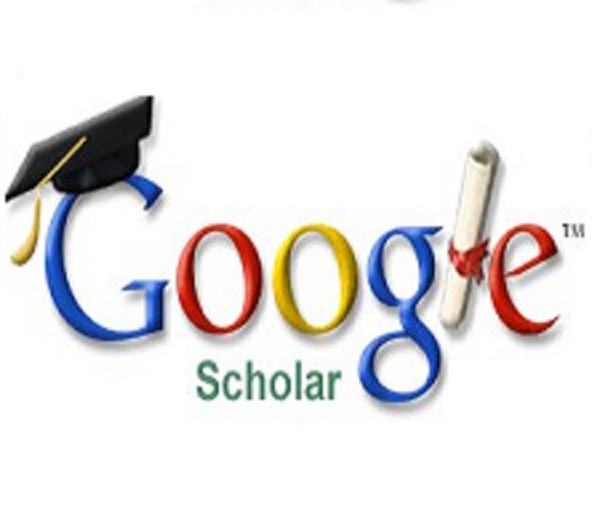 Google Scholar is a freely accessible web search engine that indexes the full text of scholarly literature across an array of publishing formats and disciplines. The Google Scholar index includes most peer-reviewed online academic journals and books, conference papers, theses and dissertations, preprints, abstracts, technical reports, and other scholarly literature, including court opinions and patents.
However while Google Scholar allows users to search for digital or physical copies of articles, whether online or in libraries, you may not always be able to access the full text of an article due to subscription agreements etc. You can however use Google Scholar to access the full text of CIT Library online material.
See our user guide at the following link to find out how to do this.