Studying remotely places different demands on you in terms of what you need to do your work.
Before you begin to work do a quick check and ensure that you have the necessary tools for remote study: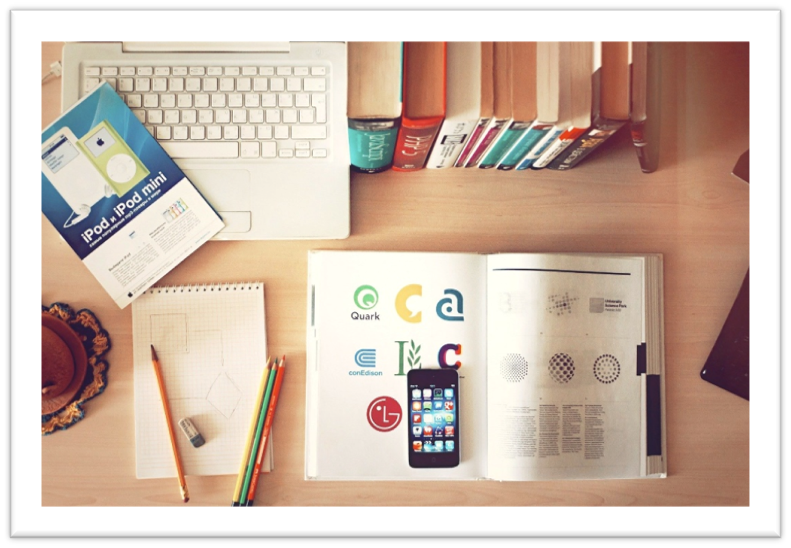 1. A device to work on e.g. computer, laptop or tablet.
2. A reliable internet connection.
3. The right software to complete your assignments.

If you don't have these tools, contact your lecturers to see if alternative arrangements can be made for you.
The MTU Covid 19 Support Portal also provides some excellent and in many cases essential resources for online learning, these can be viewed here.
Our colleagus in the DSS Department also have a wide array of software that students can avail of remotely, these include:
- Narration (Text To Speech) Software
- Dictation Software
- Flashcard / Quizlet Software
- Maths & Chemistry Writing Software
- Equatio - Online Mathematics Resource
- Touch Typing Tutor Software
- Mind Mapping Software.
For more information on these software packages, please contact our colleagues in the DSS Department.