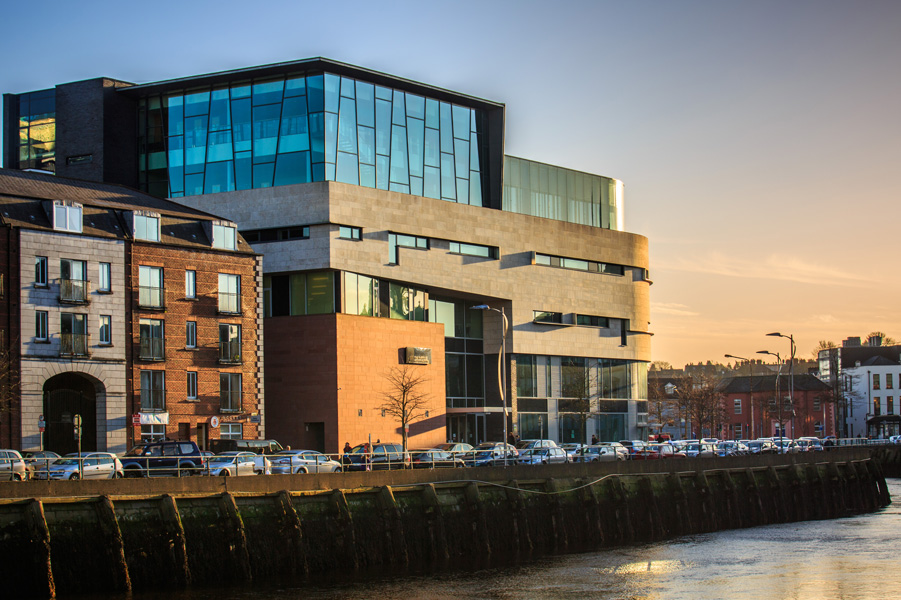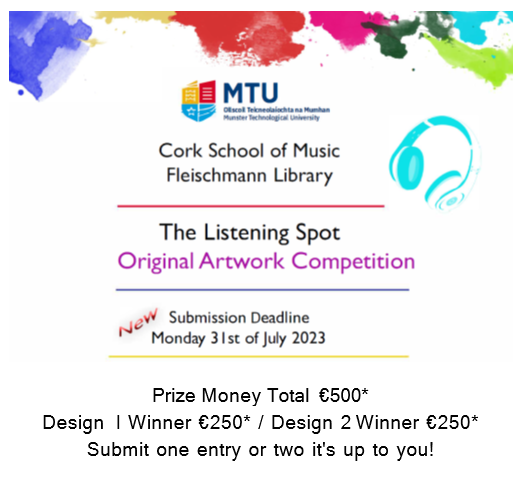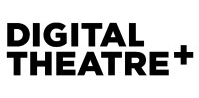 Digital Theatre+ provides institutions around the world with access to productions and educational resources to support the teaching of English and Drama. Harnessing the power of technology and the passion of like-minded people, we want to put live performance into the hands of every student, and into every classroom and library, accompanied by a range of invaluable educational resources for illustration, explanation, and critical reflection. Access Digital Theatre+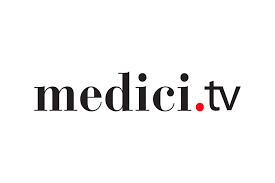 Medici TV is the world's leading classical music channel, medici.tv has offered access to the best of classical music to viewers worldwide since 2008.
More than 150 live events are broadcast each year, in partnership with the world's most prestigious venues, opera houses, festivals and competitions: Berliner Philharmoniker, London Symphony Orchestra, Mariinsky Theatre Symphony Orchestra, New York Philharmonic, Royal Concertgebouw Orchestra, Carnegie Hall, Bolshoi Theater, Opéra national de Paris, NCPA, Glyndebourne Festival, Lucerne Festival, Verbier Festival, Salzburg Festival, International Tchaikovsky Competition, International Chopin Piano Competition, Plácido Domingo's Operalia Competition...
Medici.tv's library features over 2,000 programs (3,000 original works), including: concerts and archived historical concerts, operas, ballets, documentaries, artist portraits and educational programs.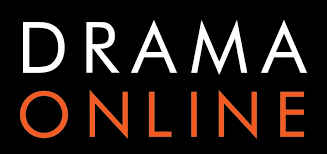 Access Drama Online's Core collection with over 1,700 texts and counting, this continually updated collection features the pre-eminent theatre lists of Bloomsbury's Methuen Drama and Arden Shakespeare imprints and Faber and Faber, as well as production photos from the Victoria and Albert Museum and The American Shakespeare Center. Content highlights: include classic works from Bertolt Brecht, Henrik Ibsen and Anton Chekhov as well as modern classics from David Mamet, Harold Pinter, Katori Hall and Simon Stephens.
Students & staff can also access Drama Online's Critical Studies and Perfomance Practice collection. This scholarly collection brings together 370 research monographs, critical studies and practitioner texts, and reference works, as well as 60 dynamic physical acting training videos. The collection provides users with invaluable critical, contextual and pedagogic content to enhance their study of theatre, performance and Shakespeare studies. Titles are grouped under "Context and Criticism" or "Theatre Craft" and can be discovered by browsing these categories or by searching by title, subject, period or theme
About the MTU Cork School of Music Fleischmann Library
The MTU Cork School of Music, with an area of over 12,900 sq.m., is the first purpose-built building of its kind in Ireland. The building consists of:
Specialist tuition areas
Auditorium
Black box theatre
Live recording studio
Drama suite
Lecture rooms
State of the art library
The School includes the most advanced IT, communication and specialist audio systems which together form a world-class environment for audio teaching and learning.
Located in the centre of Cork City overlooking the River Lee, the School functions as a centre of musical excellence for students from primary right up to PhD level.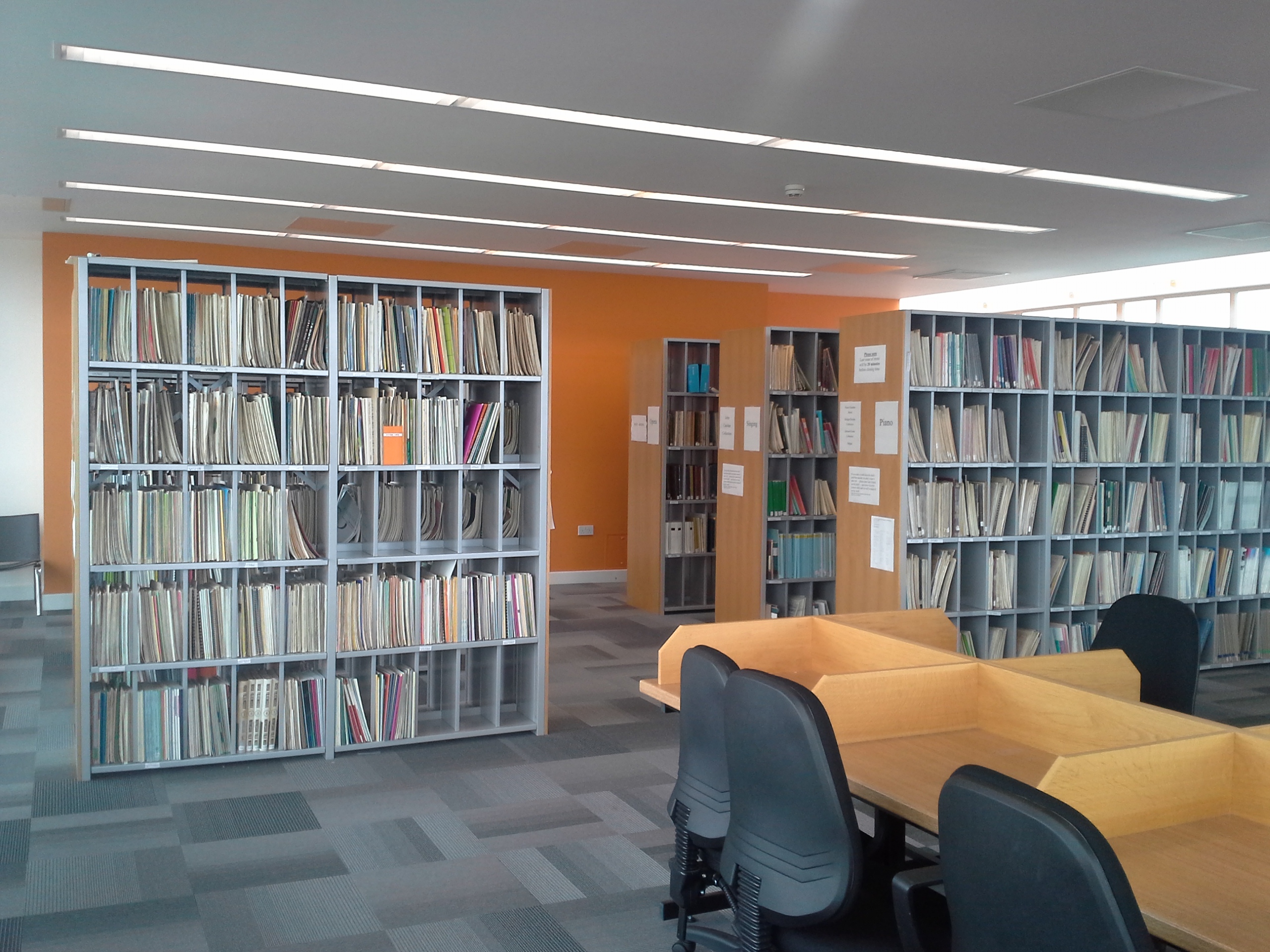 The Library boasts the following features:
The pillars which support a library are three-fold and the MTU CSM Fleischmann Library fulfils all three criteria.
Music related books
In the first instance it houses a vast amount of music-related books, and journals, many of which are now in digital form.
Audio-Visual Material
To provide the basis for every musician, there is a wealth of recorded sound, 78s, vinyl LPs, CDs and DVDs, and much of this has also been digitised.
Printed-Sheet Music
The Library possesses a wide variety of printed sheet-music, covering all the instruments taught in the school, including scores for the orchestras and chamber ensembles.
The Library has a dedicated section for the drama department of the school. In addition, it houses the books for the combined UCC/MTU Architectural course.
On a separate platform, there are three other components which complement the lending library. These are sets of scores for all the orchestras, wind ensembles and choirs that are part of the school curriculum. These are available only to staff members who conduct the groups.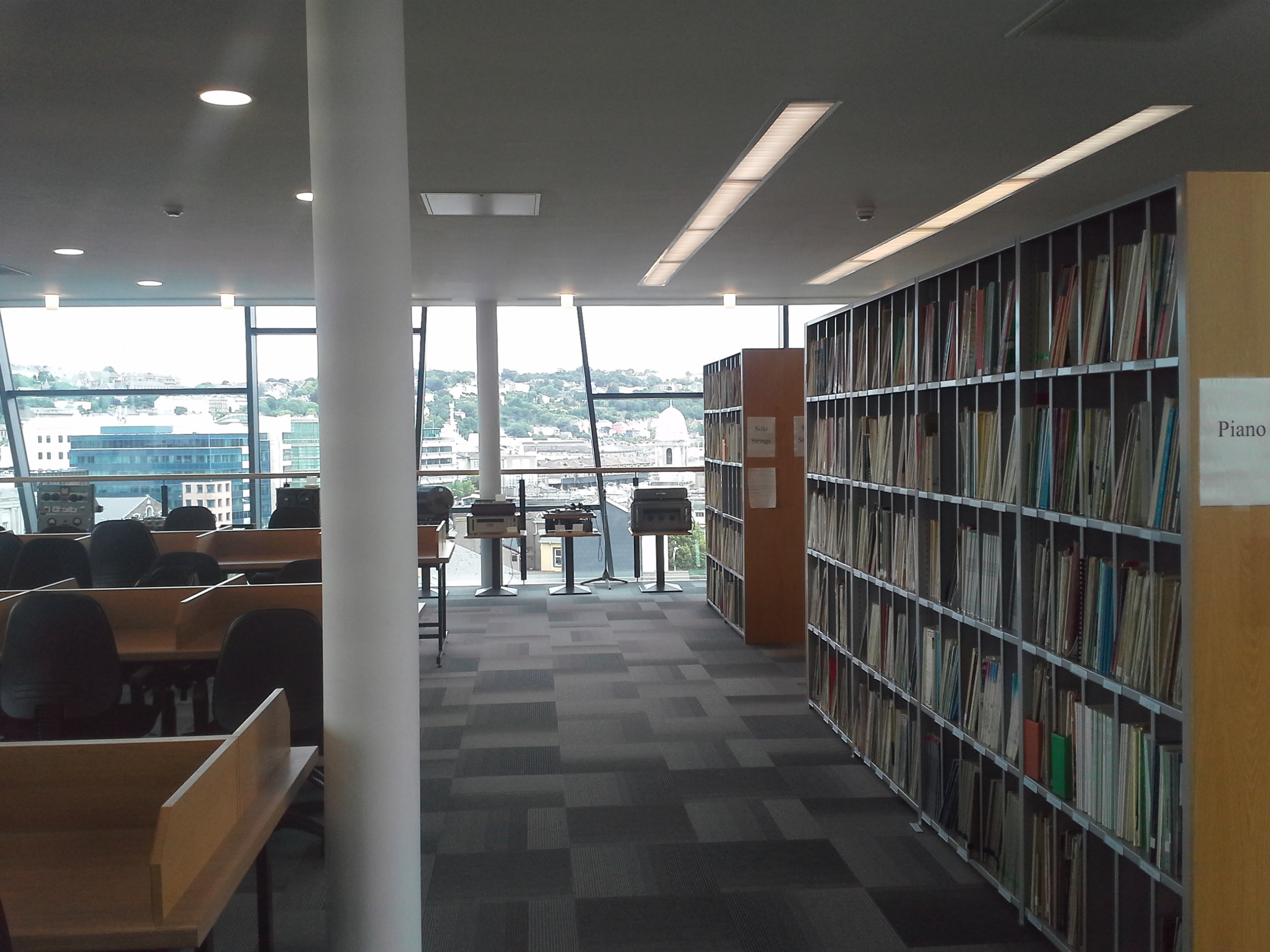 Specialist Collections
The Library stock has benefited hugely from the kindness of ex-staff members and the public who have donated their material as specialist collections: Gerald Goldberg's family donated all his records, which span 50 years of his astute listening; Aloys Fleischmann's family donated all of his textbooks on music and a wide array of scores; Dave Moran donated 2,000 items, mostly of 19th century ballad sheets, many beautifully engraved; many staff members donated the very books with which they taught their instruments down through the years; in 2015, on the closure of the St. Cecilia Orchestra and from the estate of John Beckett, the Library was offered the vocal scores and the orchestral parts for the entire Bach Cantatas. Combine this with all the current purchasing of new books for all the degree courses, and the collection is indeed impressive.
CD/DVD Collection
The Library audio-visual collection has also been considerably enhanced by donations from the public: the Norman Young bequest consisted of 2,500 CDs ranging from the earliest music right up to modern pop music and many jazz and blues items; the Tony Duggan bequest consisted of 500 CDs and DVDs - mostly specialist Wagner productions.
Personal Computers
The Library contains state-of-the-art computers which provide the students with all the software programmes, such as Sibelius, needed for their degrees.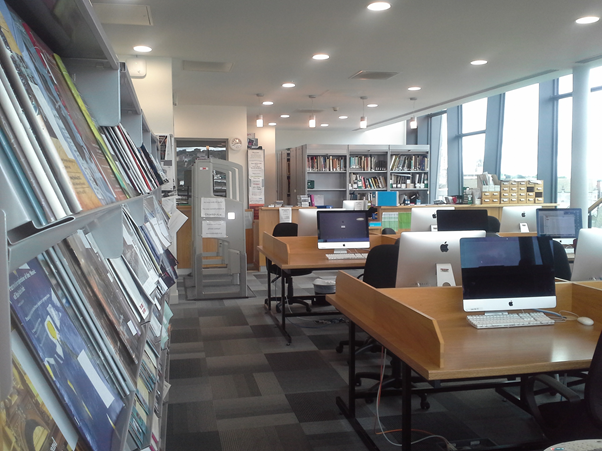 Journals
The Library currently subscribes to a number of music-related journals and periodicals, in both print and electronic formats.
Photocopying/Printing Facilities:
Photocopying/Printing facilities are available within the Library. We would ask students to please abide by Copyright rules when copying. These are clearly displayed in the photocopying area.