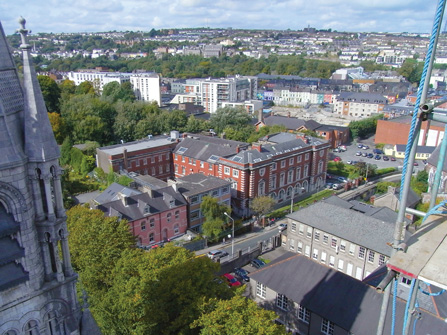 Lending books
The majority of library books are available to users for home reading and are contained in the lending bookcases on the main floor of the library. These books are arranged in a numerical sequence (Dewey Decimal Classification System), in which each subject is assigned a specific Class Number, for example, Ceramics is 738.
The sequence of library books begins at 000 on the left as you enter the library and continues in a clockwise direction to 999.
All material is searchable via the Online Catalogue at http://library.cit.ie
Reference Material
Reference books are located in the glass cases on the dais at the far end of the library. They are arranged in the same numerical sequence as the lending books and may be accessed through the OPAC also. Reference books are distinguished by the red label on their spines.
Folio (large format books) and Artists' Books are also located in the Reference area.

Reference material may not be borrowed or otherwise removed from the library.
Journals
A limited number of hard copy journals are located in the reference area. However, the majority of our journals are now available online.
Access Art Related Online Journals
E-Books
Student Theses
Fourth-year Projects/Theses and Masters Post-Graduate Theses are available for consultation in the library. Please ask staff for further details.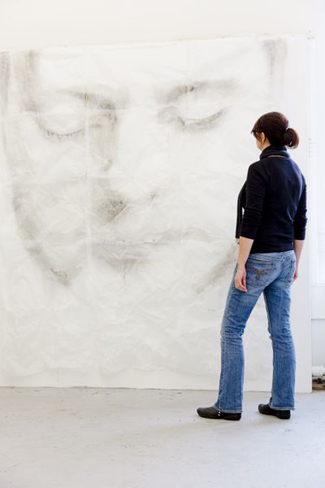 DVD's/Videos
Videos and DVDs are located in a cabinet next to the librarian's office and may be viewed in the library. You'll need to supply your own headphones. Videos and DVDs cannot be borrowed from the library.
Official Publications
A collection of Official Publications (OP) is available for reference. Further volumes are available in the CIT library, Bishopstown.
CCAD Library Services
Inter-Library Loans
The library offers an Inter-Library Loan service to those engaged in special research, particularly final-year students, postgraduates, and staff members. If you require material that is unavailable in our library, please ask library staff for details of this service. ILLs must be sanctioned by your tutor.
Photocopying Service
The library has a black and white photocopier. Use your mycit.ie account to add credit to your student ID card. A number of other photocopiers (including a colour machine) are available in the foyer. You'll need to borrow the books if you wish to photocopy in the foyer. Reference books, Journals and Theses cannot be borrowed.
Student Computers & Printing Facilities
A number of Macs are available in the Library for student use. The Student Open Access Computer Room (CR 2.13) provides colour and black and white printing facilities.
Wireless Internet
Wireless internet access is available in the CCAD library. The IT Helpdesk will help you with any queries.
Training
We have a number of orientation and information sessions each year to help students make the most of both physical and digital resources. Dates, times and locations will be posted when finalised.