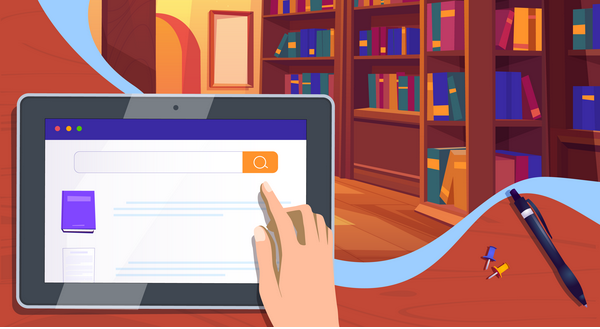 In December 2019 the Library Learning Community were delighted to be one of nine local beneficiaries of the National Forum's Strategic Alignment of Teaching and Learning Enhancement (SATLE) funding.
With this funding we set about creating a digital toolkit to assist students - step by step - in the completion of their written assignments.
We wanted to ensure that students and their experiences were at the heart of this project and to that end we recruited a team of student partners – ranging widely in disciplines and year groups - to design the toolkit with us.
After almost two years of work, the new Assignment Toolkit has just been launched.
The Assignment Toolkit includes a suite of modules that guides students though the assignment completion process and provides a grounding in academic integrity by using best practice guidance at every stage.
The modules include the following:
- Introduction to the Library
- Critical Thinking
- Misinformation
- Effective Searching
- Referencing
- Plagiarism
- Reading Academic Material and Planning for Assignments
- Writing Assignments
Try out this great new resource at supports/assignment-toolkit