MTU Library Scan and Deliver Service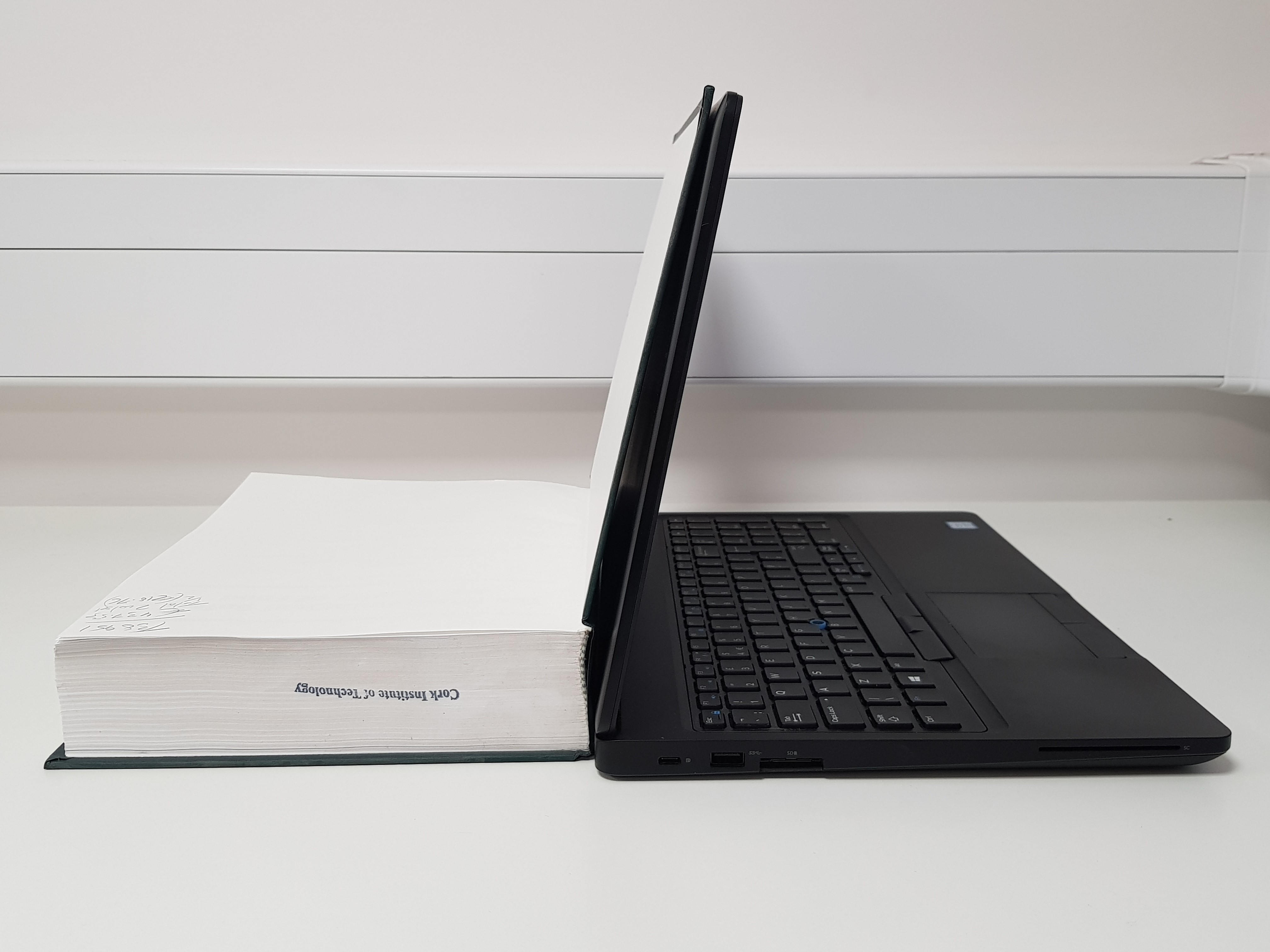 Scan and Deliver is a free electronic document delivery service from MTU Cork Libraries.
Academic staff may request copyright law compliant scans of print book content and journal articles.
- The item to be scanned MUST be owned and available in print by MTU Libraries.
- You may request up to 10% or one chapter from a physical book (whichever is greater) or one article from an issue of a print journal.
- Please perform a search for the item on the library website in advance of requesting a scan to ensure that there is no available e-copy of the requested item. You can search for the item here.
- Theses cannot be scanned as part of this service.
- We cannot scan chapters from books that are currently checked out.
- Submit your request here and we will do our best to complete your request as soon as possible