CANVAS is the space where you are most likely to find the most useful remote learning resources for your modules or find answers in relation to end-of-term exams, assignments, course content, notes, or presentation slides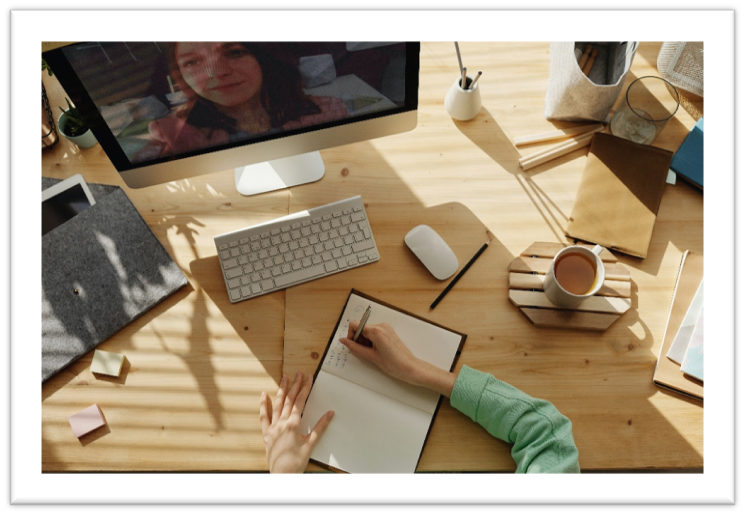 What's expected of you in an online learning environment will be different than what has been expected of you in a class or lab setting on campus. Find out as early as you can what this means for your modules.

Course Module Descriptors are also a great way to find out what's expected of you, explore course content, recommended reading and much more.

Library staff can help in relation to sourcing essential and supplemantary reading material and are online weekdays from 9.00am to 5.00pm to explain how you can access this material if you are unsure. E-mail Library Staff at library.info@cit.ie

Quick Tip:
Don't forget about the Library, TEL, Student Engagement and Disability Support Services. Each have expertise and resources, all of which are accessible remotely plus they're always eager to help!