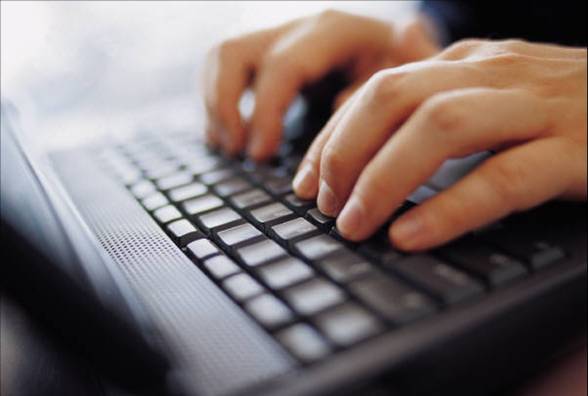 We are pleased to announce that you can now book a PC in any of the following campus libraries:
Reserve a PC in Bishopstown campus library
Guidelines for booking a PC.
- Only registered CIT students & staff can reserve student PC's.
- In those libraries offering access to student PC's, a PC can be booked at 30 minute intervals (*Please note that if you wish to print from library PC's, you will also have to pre-book a PC).
- When you arrive at the library entrance, you must show your booking confirmation to library staff at the issue desk.
- After arriving at your pre-booked PC, you must check-in by scanning the QR code on the PC desk or using the URL link & code received in your booking confirmation e-mail.
- If you do not check-in within 15 minutes of the booking start time, your PC booking will automatically be cancelled and the PC will be made available for booking by another patron.
- Please remember to cancel your booking online if you no longer wish to avail of a PC. The cancellation link is also available in the booking confirmnation e-mail.
- In the interest of health and safety at this time, we would ask you not to move furniture within the library.
- Please remove all of your belongings when vacating your designated study space.
*Please note that PC booking arrangements are subject to review & change depending on CIT Covid19 Operations Group & Government guidelines.