This list is provided as suggestions of what may help you study. It isn't definitive because there is no perfect or "right" way to study.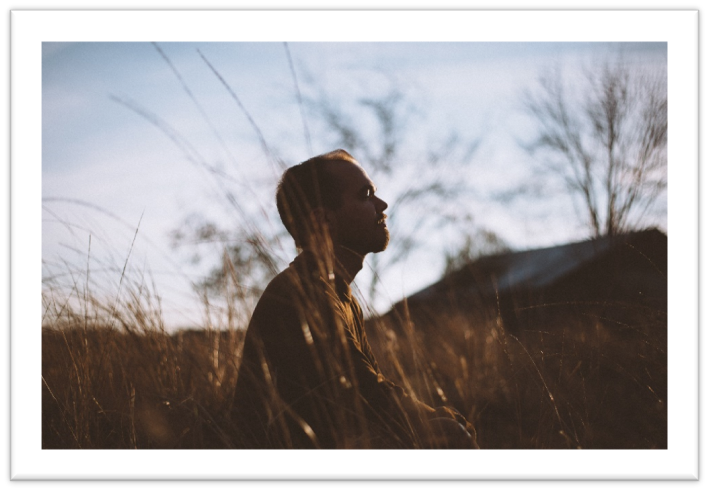 If you feel things are getting on top of you the MTU Counselling Services has created a resource that may help you get through as best you can. You can find it here.

If you would like to avail of a session with the Counselling Service you can email them at counselling.admin@cit.ie.

Emails are being responded to during working hours, Monday - Friday 8.30am - 4.30pm.

This is all new and you are learning how to adjust to your new study arrangements, so be kind to yourself, don't put pressure on yourself. There is no particular way that you are expected to react to this situtation. Just try to keep going as best you can.
Experiment with some of what we have suggested and see how it feels. If something doesn't work move on and try something else.

Below is a sound piece of advice about how to work through a daunting task. Break the task down and just take it one step at a time.

"Thirty years ago my older brother, who was ten years old at the time, was trying to get a report written on birds that he'd had three months to write, which was due the next day. We were out at our family cabin in Bolinas, and he was at the kitchen table close to tears, surrounded by binder paper and pencils and unopened books about birds, immobilized by the hugeness of the task ahead. Then my father sat down beside him put his arm around my brother's shoulder, and said, "Bird by bird, buddy. Just take it bird by bird."- Anne Lamott