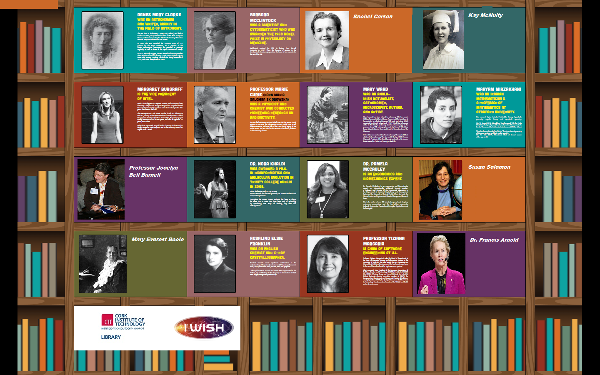 CIT Library are currently showcasing works by Women in #STEM in conjunction with @IWish_ie and #IWISH2019 campus week.
Lots of new titles as recommended by the @CIT_ie community.
Works include female Noble Prize winners, historical and contemporary Irish women in STEM & our STEM CIT female colleagues
Please drop in and view this amazing collection.