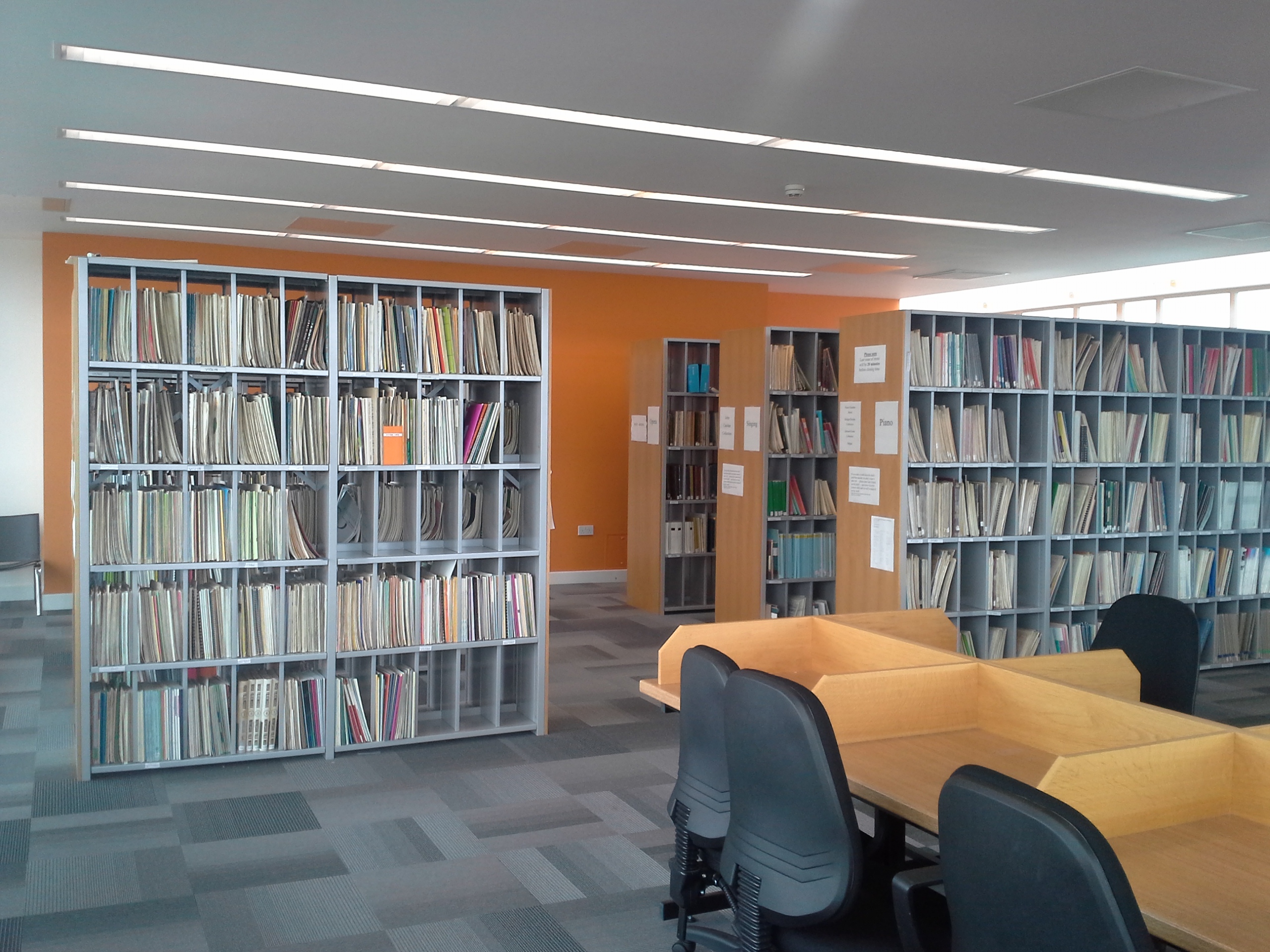 As a result of Covid-19, occupancy levels in all CIT Libraries have been reduced to facilitate social distancing.
For health and safety reasons, the numbers of people entering our libraries are now restricted.
If you want to avail of study facilities in any of our libraries, you must book a seat.
N.B: You have to pre-book a study space in the CSM Fleischmann Library if you require access to that library.
Guidelines for booking a seat.
- Only registered CIT students & staff can reserve seating.
- Reserved seating can be booked for 2 hours at a time. You are welcome to vacate your study space earlier if you wish.
- In those libraries offering access to student PC's, a PC can be booked at 30 minute intervals (*Please note that if you wish to print from library PC's, you will also have to pre-book a PC).
- When you arrive at the library entrance, you must show your booking confirmation to library staff at the issue desk.
- After arriving at your pre-booked study place, you must check-in by scanning the QR code on the study desk or using the URL link & code received in your booking confirmation e-mail.
- If you do not check-in within 15 minutes of the booking start time your booking will automatically be cancelled and the seat will be made available for booking by another patron.
- Please remember to cancel your booking online if you no longer wish to avail of a study space. The cancellation link is also available in the booking confirmnation e-mail.
- In the interest of health and safety at this time, we would ask you not to move furniture within the library.
- Please remove all of your belongings when vacating your designated study space.