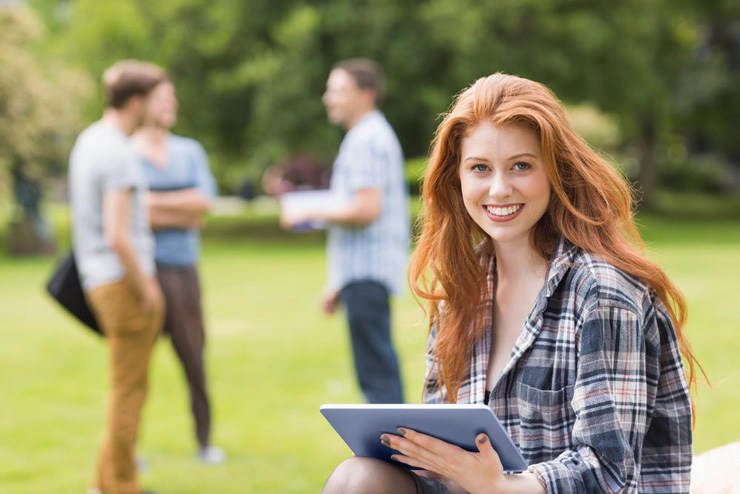 Read instructions on how to access your library account.
One of the primary features of the My Library Account enables you to renew borrowed library books online. The following information will help you to use this useful feature.
When can I renew my books?
You can renew your books online a number of days before they have to be returned. You will not be able to renew them if there are seven days or more left to run on the original 'due date'.
The online library system will not allow me to renew my books. Why is this?
There are a number of possible reasons why the system won't allow you to renew your borrowed books. The most likely reasons are as follows:
The book or books have been reserved by another library patron.
The item is part of our 'Short Loan' collection and has to be returned to the library within one day.
You have previously renewed the books on more than one occasion.
If the system states that 'It's too soon to renew your item', this usually means you have at least seven to go before the item has to be returned to the Library. In this instance you should try to renew the item online closer to the actual 'due date'.
How many times can I renew my books online?
Generally the online Library system will allow you to renew your books twice. After this the books have to be returned to the Library.