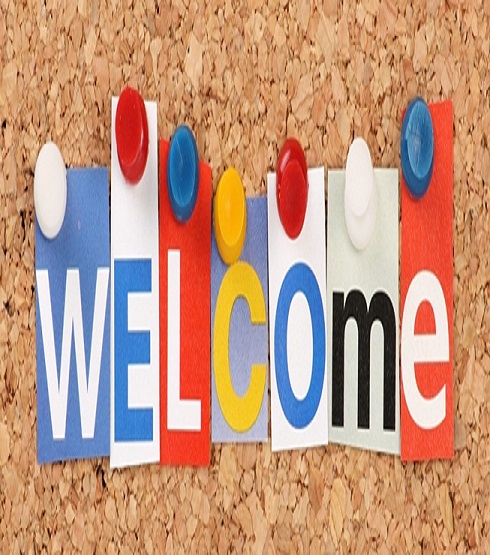 A big welcome to all new first year students.
We look forward to meeting you over the coming term.
Follow us on Facebook & Twitter for all the latest library related, news, competitions & much more.
Visit the library homepage to see our full list of electronic resources, help guides, tutorials etc. which are all designed to help you get better grades in college this year!