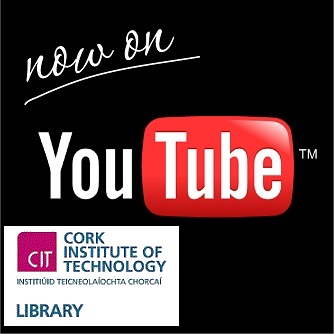 Our new CIT Library YouTube Channel is now Live! View the latest help guides, videos and tutorials from CIT Library Staff.
Find out how to to search our most popular online resources and learn to use them like an expert in no time at all!
Click on this link to start viewing these great resources.