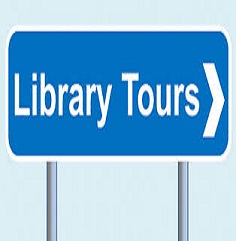 If you're new to CIT, please come along & take a tour of the library with one of our staff.
Tours will run at regular intervals daily between 1.00pm & 2.00pm from Wednesday 12th - Tuesday 18th September.
Tours will last approximately 10 minutes.
No need to reserve a place, just come along to the library on one of those days.