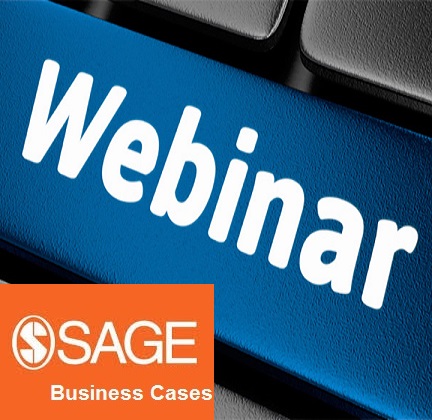 If you'd like to find out more about Sage Business Cases, view a recording of the Webinar.
SAGE Business Cases is the first discipline-wide digital collection tailored to your needs. These cases bring business to life – inspiring researchers & students to develop their own best practices and prepare for professional success.
Please view the following link to view a demo of the product and see how it can help you with your own resaerch this year.
This presentation was delivered by Sage Training Consultant, Chloe Turner.