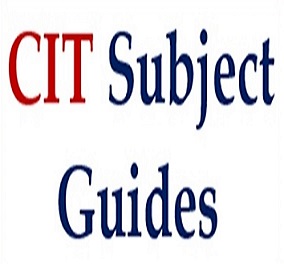 If you're a student of Accountancy, Chemistry, Economics, Engineering, Maths & Stats, Mechanics, Physics or Programming - please check out our new study guides for some fantastic resources & online help.
Subject guides are available from the library homepage under the Supports for You heading.
Please note that more subject guides will be introduced shortly.