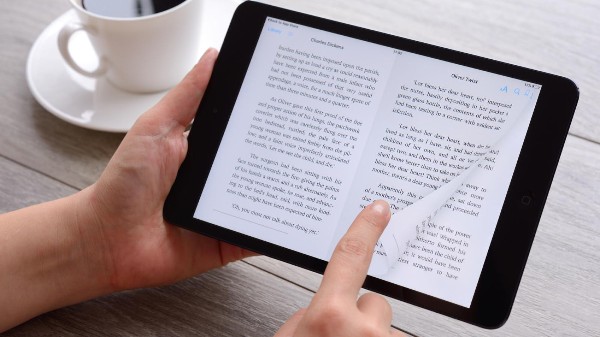 Unfortunately, some of CIT Library's Recommended e-Books are being discontinued due to one of our suppliers going into administration.
If you have created any personal notes when using Dawsonera e-books you will need to download and save these as they will no longer be available after 31st July 2020. If you are a lecturer that has embedded any Dawsonera e-book URLs into CANVAS these should be removed as the links will expire on 31st July 2020.
Rest assured you can still access over 100,000 e-books via our E-book Central platform and any notes you have created in this collection remain unaffected.
Please note that CIT Recommended e-books are now being hosted on and are being made available directly via the E-Book Central platform.