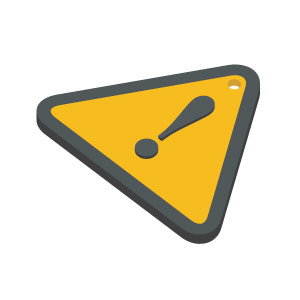 Just announced - From Monday 11th January MTU will be moving to fully remote delivery as a result of rising Covid cases i.e. There will be no on-campus teaching and learning activities.
Access to campus facilities for staff & students is restricted to essential purposes only.
Further updates will be anounced in due course.