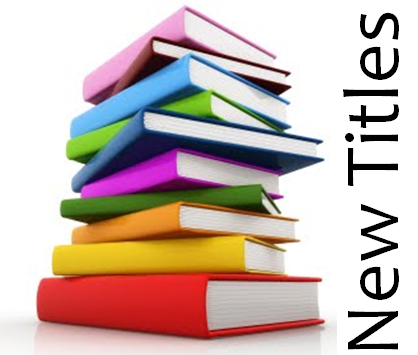 We've a great selection of new books this April covering a varierty of subject areas.
Scroll to the botom of the library homepage to view a sample of these titles.
Then simply click on the book image to discover more about that title and see if it's currently available on our shelves!